Massage Therapy
Balanced Rock Chiropractic offers massage therapy in conjunction with chiropractic treatments. Learn more about the benefits of sports massage at the links below.
Our Massage Therapists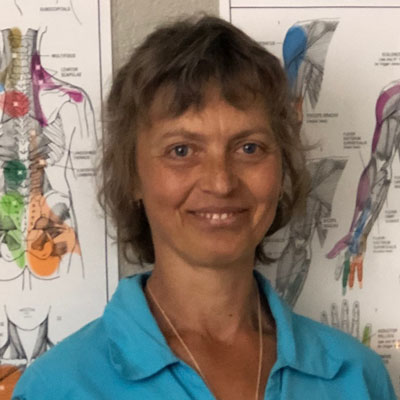 Olga King
Olga King began her road to healing people almost 3 decades ago! She graduated from a Medical School in Moscow, Russia with an M.D. degree in Pediatrics. Shortly after graduation, she moved to the U.S. and began her career in biomedical research at academic universities and pharmaceutical companies across the country, resulting in 15 scientific publications!!
Her passion is helping people, but her dream was helping people in a more involved way. She then decided to pursue massage therapy and completed her education in Austin, Texas in 2010.
Olga is also a certified Yoga instructor (20 years), a running coach, and a personal trainer.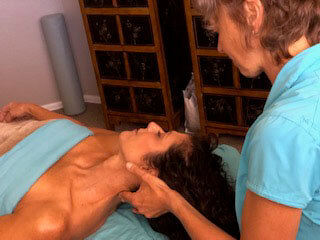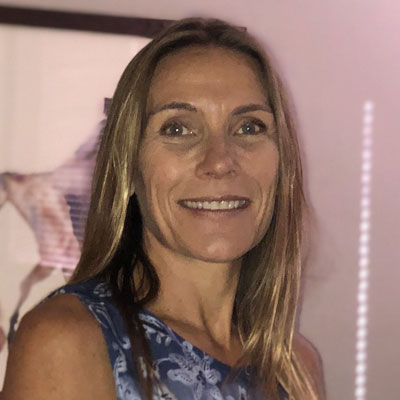 Lauren Eldert
Lauren Eldert decided to make a big change and move to the beautiful Rocky Mountains from France, to attend the Colorado Institute of Massage Therapy (CIMT). We are thrilled to have Lauren as one of our licensed massage therapists at Balanced Rock Chiropractic, as she brings 12 years of experience to our practice. Some of her hobbies include road biking, hiking, and backpacking!
She loves all things wellness — including yoga and meditation.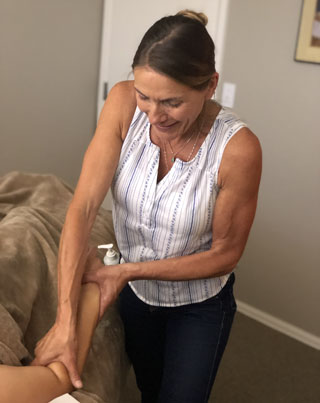 ---
Massage Therapy Northeast Colorado Springs | (719) 260-5525