Northeast Colorado Springs Chiropractor
Dr. Lynn Cash
Providing chiropractic care for the community
of Northeast Colorado Springs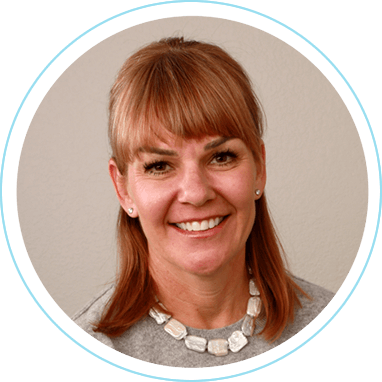 Here at Balanced Rock Chiropractic we provide Northeast Colorado Springs chiropractic patients with such a wide variety of services there's no need to go anywhere else!
Personalized Chiropractic Care
We take our time to make sure we are meeting the needs of our patients with individualized care plans (no "one-size-fits-all" plans) and frequent opportunities to assess and modify the plan when necessary.
As a chiropractor in Northeast Colorado Springs it is our goal to provide you with everything you need so you can optimize your health, naturally!
We help our patients on their road to wellness with the following services:
Chiropractic Care
Massage therapy
Nutritional Supplementation
Custom Orthotics
Pregnancy & Pediatric Care
Spinal Decompression
Neuro Emotional Technique
With a variety of services and a commitment to your health and wellness goals, Balanced Rock Chiropractic is the chiropractor in Northeast Colorado Springs who can help you and your family get better naturally. Give our Northeast Colorado Springs chiropractic office a call to schedule your first appointment!